How E-Commerce Platforms Can Make You Filthy Rich
AliceL Design Principles Jul 09, 2014
I admit, the title of this article was generated by a silly online tool, but it does make sense. E-commerce can make you filthy rich!
E-commerce nowadays is really big business, it has been for some time now. In the US alone sales in e-commerce are expected to exceed $434 billion/year in 2014. That's alot of money, don't you think?
I remember the times when e-commerce websites were treated with suspicion (yes, I am that old), people prefered to go to a local store to buy things. This picture has completely changed over the last few years. And while there surely still are those who've never bought a thing online, their number decreases by the day.
So,if you are a designer you absolutely cannot miss this trend.And if you are not a designer but you want to make money with e-commerce? Well, this article will be useful to both web designers who never worked with e-commerce platforms and to people who plan to open an online store using one of those platforms. Yep, this article is gonna focus on e-commerce platforms.
There really are tons of e-commerce platforms to choose from. Anyone can get lost in this ocean of offers, so how do you choose the platform for your project?
There are some things you'll need to consider prior to deciding. Here are the questions that need to be asked:
What programming language does it use? This is important if you'll need to do a lot of customization, plus it can affect the web hosting.
Does it support the type of products you plan on selling? There are platforms that do not support digital products and those that do not support physical ones, and there are those that support both.
What payment gateways does the platform support? This is particularly important if you are planning to use a specific one.
What shipping services does it integrate with? This does not need an explanation I hope.
How easy is the platform to customize? For those who plan on using it for their store the question may be - whether or not the platform allows to make changes from an admin panel.
I know these questions are probably overwhelming. Luckily for you WebDesign.org has plenty of e-commerce templates built with the best and free e-commerce platforms out there. Let's take a look on all of them.
PrestaShop

PrestaShop has over 300 features you can use, among them - downloadable product support, inventory management, one-page checkout, webservice integration etc. This is an open source platform, it comes with full documentation and a huge amount of resources.
Magento

Magento Community Edition is one of the open source platform. It's safe to say it's one of the most popular ones, it is used by more than 240,000 traders worldwide after all. It's scalable and it's flexible. There is a big community that can help if you get stuck .
OpenCart

OpenCart has such features as support for unlimited number of categories, products and vendors, it also supports multiple languages and currencies and can incorporate over 8 shipping methods and more than 20 payment gateways. Plus there is support for reviews and ratings, coupon system and multiple tax rates and many, many more.
Zen Cart

Zen Cart is a very user-friendly, open source shopping cart which has tons of plugins and add-ons to offer. There are add-ons for such features as admin tools, pricing tools, payment methods, marketing, etc.
osCommerce

osCommerce is one of the oldest platforms, it has been here for about 14 years, so it has a huge community to help you with any issues you might have and there's more than 7,000 free add-ons available currently.
WooCommerce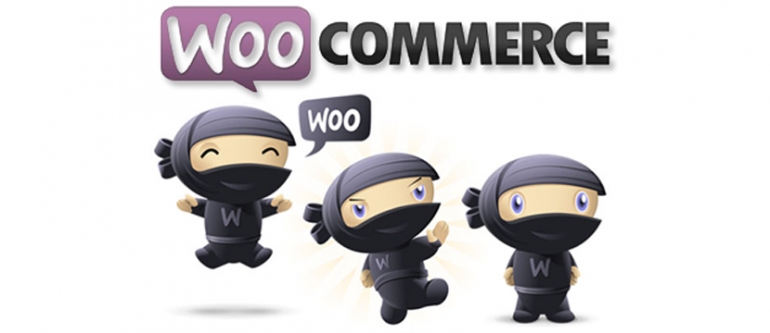 WooCommerce, from WooThemes is a WordPress ecommerce plugin that offers tons of features. This plugins allows you to sell downloadable and physical products, and it even supports affiliate products. WooCommerce works with PayPal, BACS and COD payments, plus there are extensions for specific payment gateways. Among the tools there are those for managing inventory and shipping options and many more. And you can do all of these directly from WordPress, which to my mind is the best feature.
Jigoshop

Jigoshop is another WordPress ecommerce plugin. It has really great marketing and SEO features and it offers easy management for both downloadable and downloadable products. Jigoshop has an intuitive UI, which you have to agree is a great feature. And you can further extend the functionality with free and paid extensions.
VirtueMart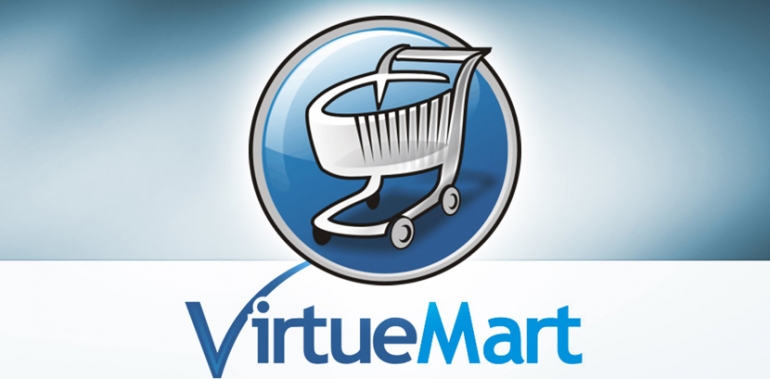 VirtueMart is an open source e-commerce extension of Joomla! CMS. It supports both downloadable and physical products, unlimited number of categories and products, plus products can be assigned to multiple categories. Another feature I like in VirtueMart is that it allows multiple prices for a single product. A variety of payment gateways is permitted as well.
So which platform do you choose?